Consumers in Taiwan want brands to stand up for local causes
■ 95% believe brands should get involved in the issues that matter to them
■ Health and well-being and poverty the most important social issues
■ 61% are more likely to buy a brand more aligned with their views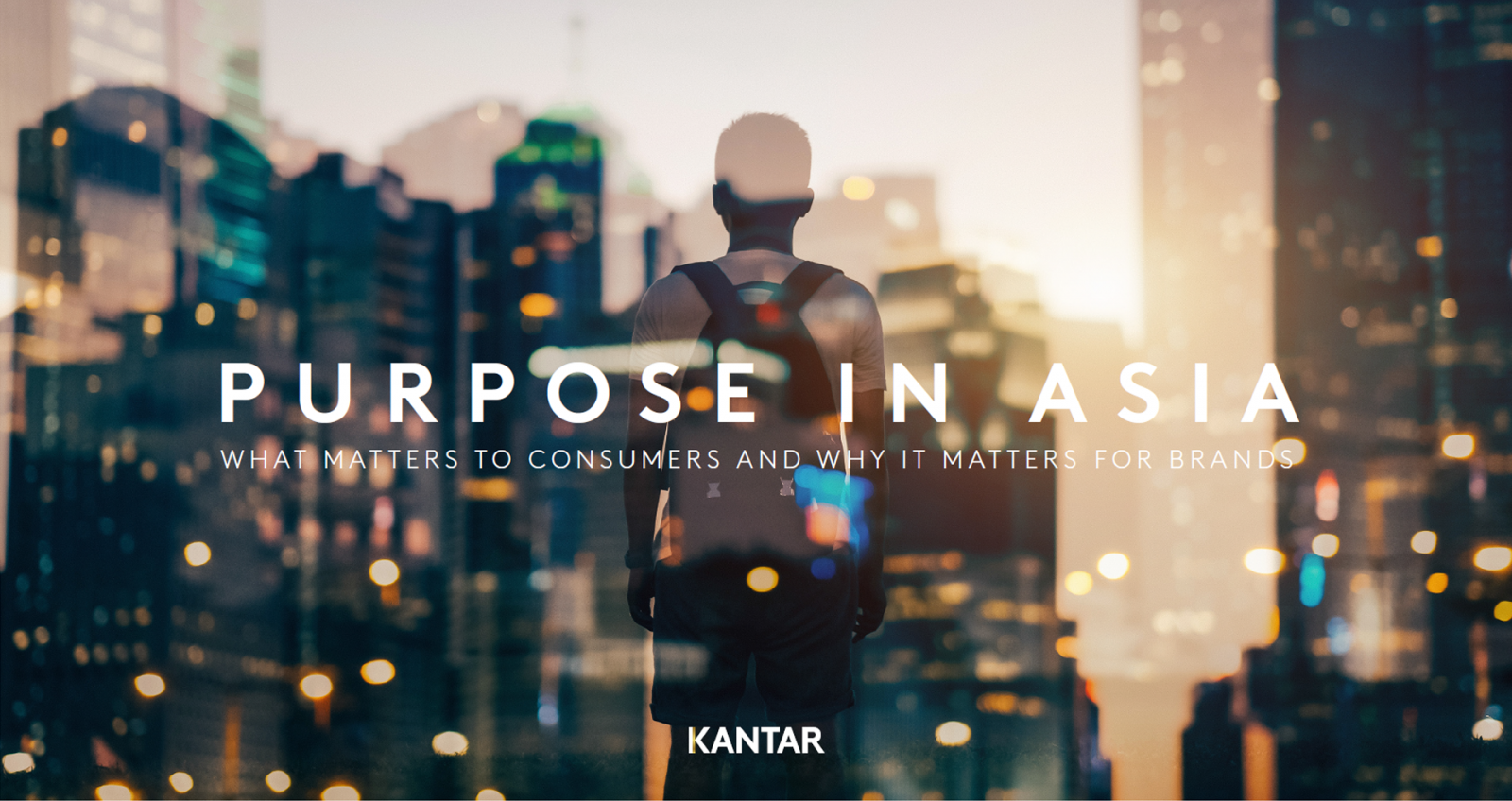 Consumers in Asia favour brands that engage in social issues – provided these are the causes that matter to them personally. According to Purpose in Asia,a new report from Kantar, 90% of consumers in the region and 95% in Taiwan want brands to get involved in the issues they care about, meaning that an authentic brand purpose is now an expectation as opposed to a bonus.
Aligning with the issues that matter to consumers also makes business sense. 61% of people questioned in Taiwan said they were more likely to buy brands aligned with their views, and a similar number (58%) said they would be happy to pay 'a little more' for brands with sustainability credentials.
The study also revealed a disconnect between the causes that dominate global media and international brand campaigns, and the issues that matter to consumers in Asia. While climate change and gender equality were the two high-profile issues most likely to be seen by people in Asia, causes closer to home mattered most to them personally, such as health and well-being or ending poverty. These were the top two issues for Taiwan, however it was also one of the only countries where climate change appeared within the top five issues that mattered to people, along with South Korea.
The results of the study highlight the role of social media in circulating information about causes. TV was still the channel where most people heard about social issues, however, the rise of social media in many countries in Asia is facilitating a more active form of participation. 58% of people in Taiwan said that they had liked posts on social media around an issue they cared about, and 49% have shared a post or article.
And social media was impacting behaviours as a result. 55% of people in Taiwan said they were more conscious of an issue in day-to-day life after seeing a post about it on social media, whilst 41% said they have changed their behaviour as a result.
In terms of how brands should engage with issues, authenticity was key. Consumers were quick to challenge brands that outwardly supported a cause, but at the same time had problems with their own business practices, or brands that misjudged the tone needed to engage in emotionally-charged issues. Developed markets were more sceptical of brands' involvement. Only 33% of Australians felt that brands were able to authentically engage with issues, in comparison to India where 74% perceived it as trustworthy brand activity.
Consumers believe that brands have a key role to play in advancing the issues that matter to people. Educating consumers about an issue was the top activity cited, followed by initiating and funding programmes to support the issue, and then funding organisations directly.
Joy Lee, Regional Digital Consultant for Kantar's Insights Division said: "Brands have understood the power of purpose for a number of years now. However, the challenge lies in identifying what resonates across the diverse landscape of Asia, and then engaging in an authentic way. Brands now have permission to get involved and make a difference. The good news is that this isn't necessarily about making a lot of noise on the global stage. It can also be about supporting local initiatives and driving small but meaningful change where it matters most to people."
Download the full report to find out more.
---
About the study:
The quantitative research component undertaken for Purpose in Asia surveyed over 3,000 people over 18 with access to the internet. This was carried out by Lightspeed in August and September 2018 across nine markets: Australia, India, Indonesia, Korea, Malaysia, Philippines, Singapore, Thailand and Taiwan. To ensure alignment, the research used the consistent framework of the UN Sustainable Development Goals (SGDs). Social media analysis using Netbase was then undertaken. Data covered a year's worth of comments. Mainland China was excluded as its social media landscape is considerably different; this allowed for better comparability within a more homogenous context.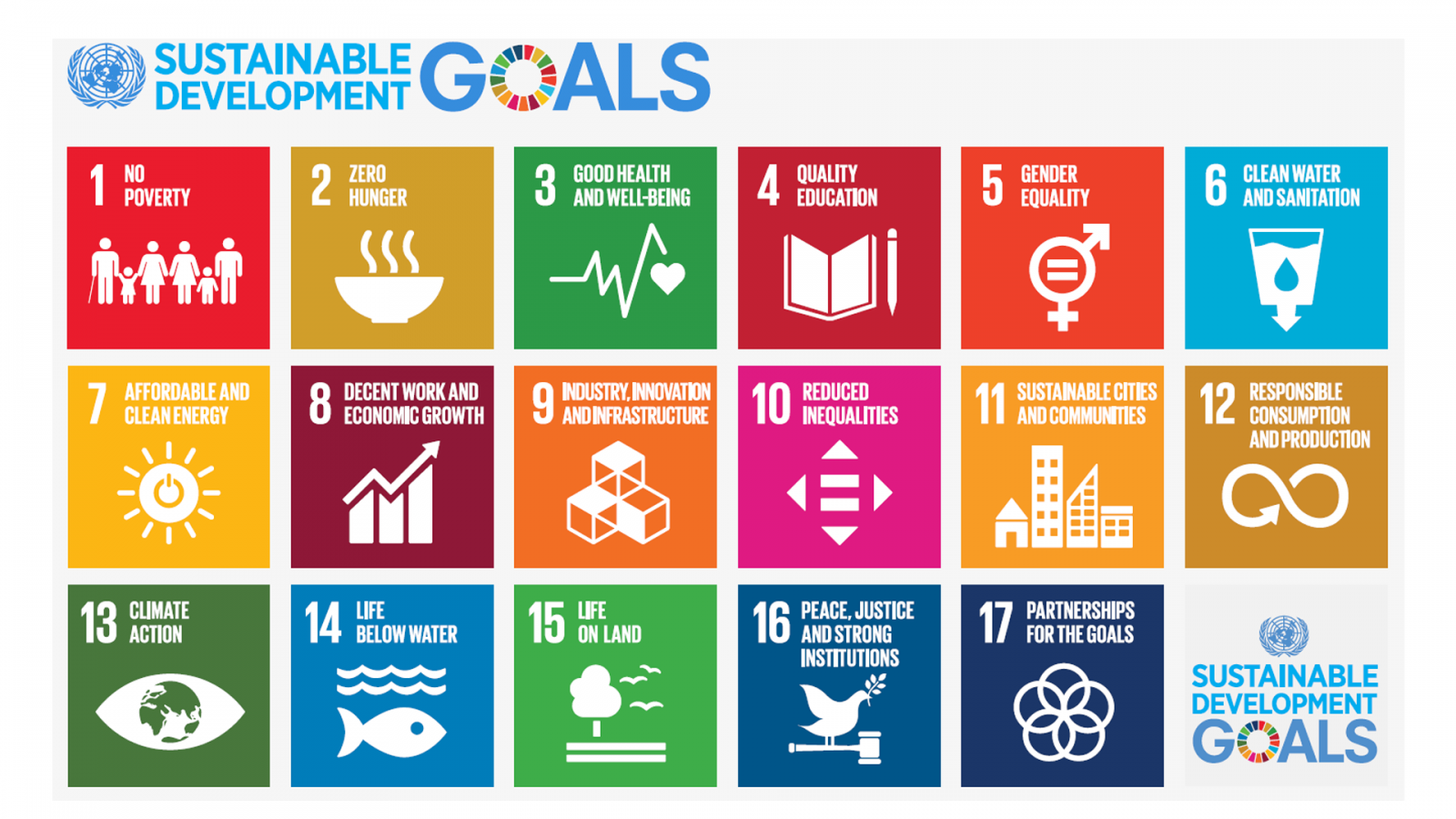 About Kantar:
Kantar is one of the world's leading data, insight and consultancy companies. Working together across the whole spectrum of research and consulting disciplines, its specialist brands, employing 30,000 people, provide inspirational insights and business strategies for clients in 100 countries. Kantar is part of WPP and its services are employed by over half of the Fortune Top 500 companies.
For further information, please contact:
Trinity Wang trinity.wang@kantar.com