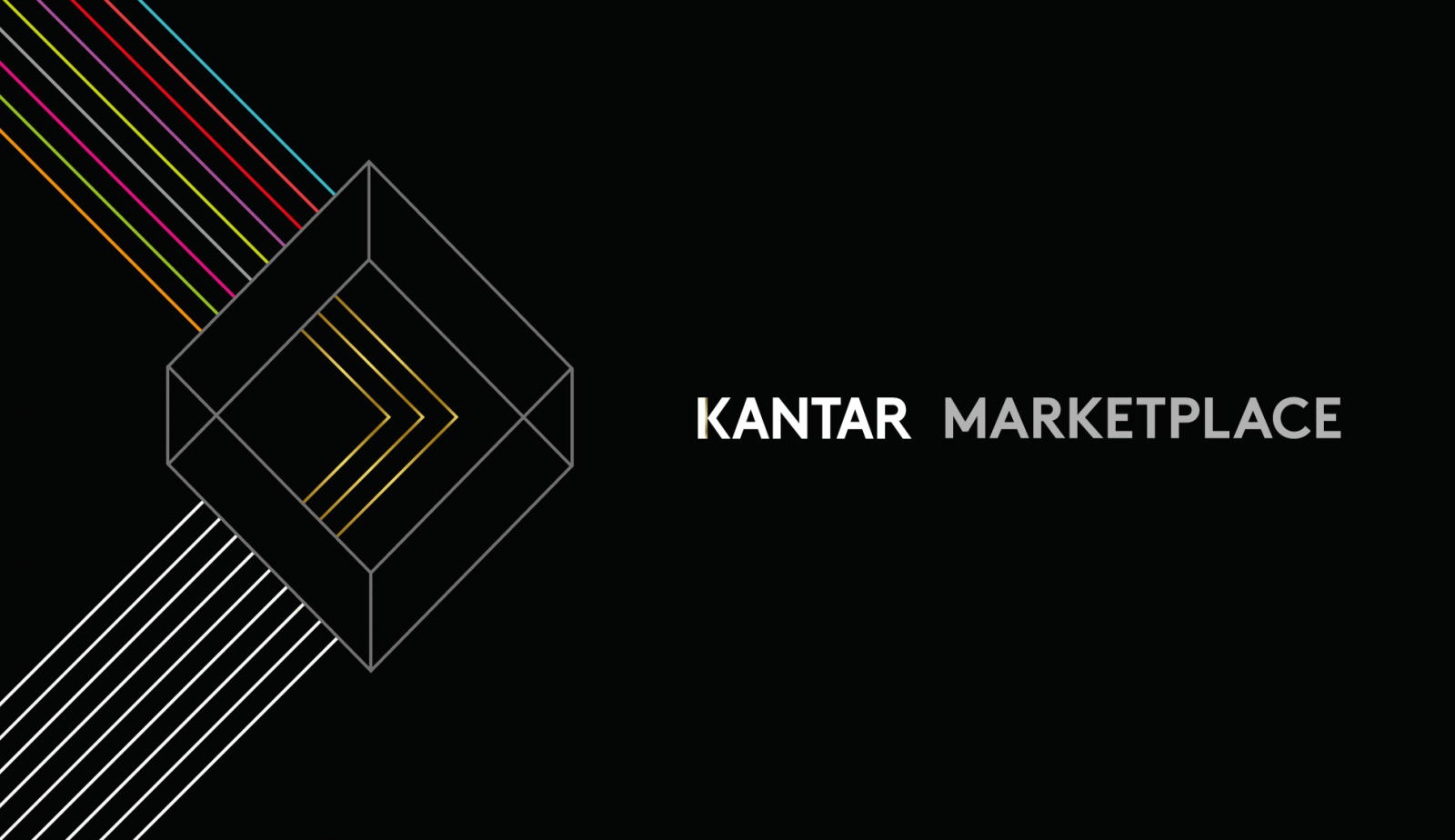 Do you know over 100 world top advertisers have chosen Kantar Marketplace to assess their content and optimize their business performance in over 40 markets?
Do you know Kantar Marketplace has completed 1,500 studies in less than 6 months' time?
Now Kantar Marketplace is live in Taiwan!!!
Visit Kantar Marketplace : https://www.kantarmarketplace.com
Kantar Marketplace is a next generation research and insights store that offers fast access to data and quick turnaround solutions based on the world's largest respondent panel.
Kantar Marketplace is also the only on-demand platformthat combines high quality sample, validated solutions, self-serve custom surveys and expert consulting.
We would like to bring you together on this exciting journey of this fully automated system.
With Kantar Marketplace you can:
1. Use our sales validated solutions, including Link(Creative test), eValuate (Concept test) etc. to accelerate business reaction speed through our real-time impact dashboard and fast-delivery
2. With Global reach across 43 markets, you can optimize business performance through this one stop agile platform.
3. Get instant read into existing insights in over 50 markets.
For more information, please contact: