Pinpointing opportunities for growth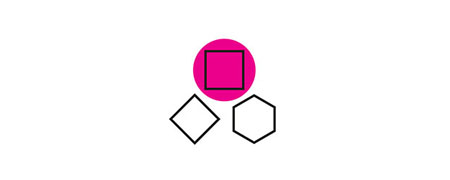 Matrix uses a systematic, structured approach to identify the right growth opportunities for your business. It takes the guesswork out of the critical front end of the innovation process and improves success rates by up to six and a half times industry norms.
Equally effective for product renovation and innovation, Matrix searches all of the places where opportunities can hide. It identifies, sizes and prioritises these based on their growth potential, providing a full understanding of key success factors and a precise guide for the next steps in the development process.
---
What we do: